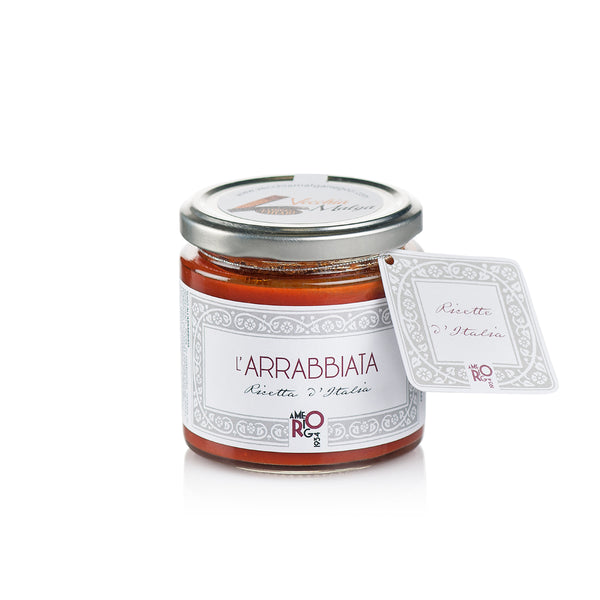 Its spicy and strong taste is hard to forget. The long cooking of the Emilian tomatoes combined with the quality of extra virgin olive oil and Cervia sea salt, give this product a unique flavor.


General informations
Country of origin: Italy
Region of production: Emilia Romagna
ingredients: Tomato pulp, tomato puree, extra virgin olive oil, garlic, Cervia salt, parsley, chilli.
Allergens: -
Pack of: 200g
Producer: Amerigo

It matches with