Tomato and Porcini Mushroom Sauce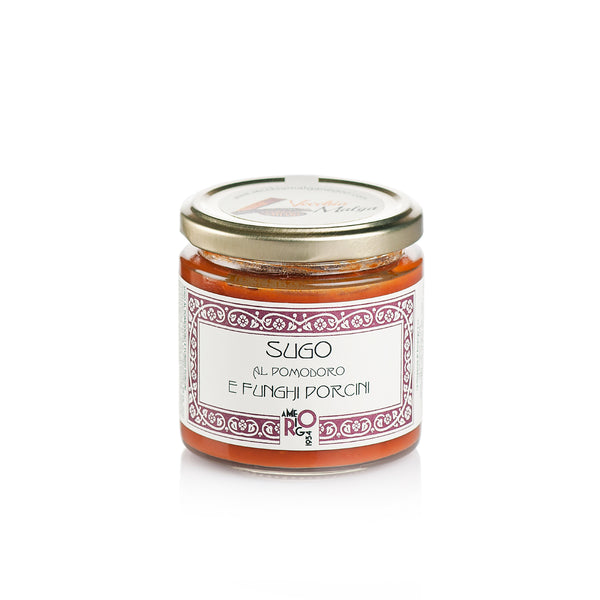 Mushrooms have always been a passion for us. Our woods are rich in them and our gathering friends have always brought them to us. Here, then, is a sauce for pasta that brings the smells and flavors of our lands to the table.


General informations
Country of origin: Italy
Region of production: Emilia Romagna
ingredients: Tomato puree 88,1%, extra virgin olive oil, shallot, dried porcini mushrooms (Boletus edulis and related group) 2%, Cervia sea salt, water.
Allergens: -
Pack of: 200g
Producer: Amerigo

It matches with