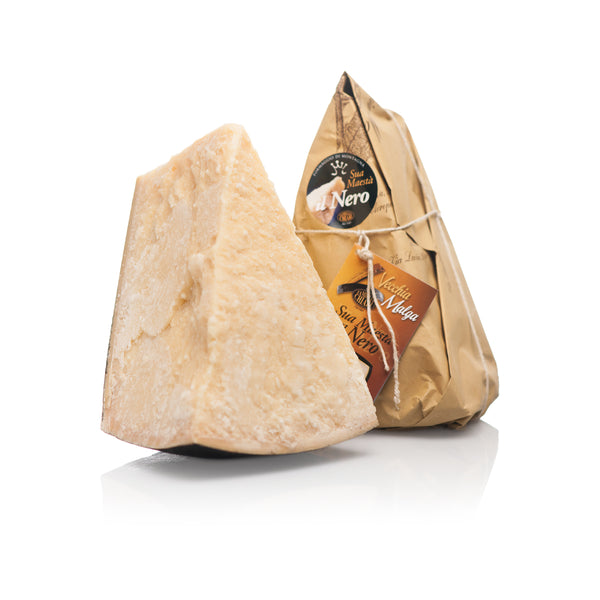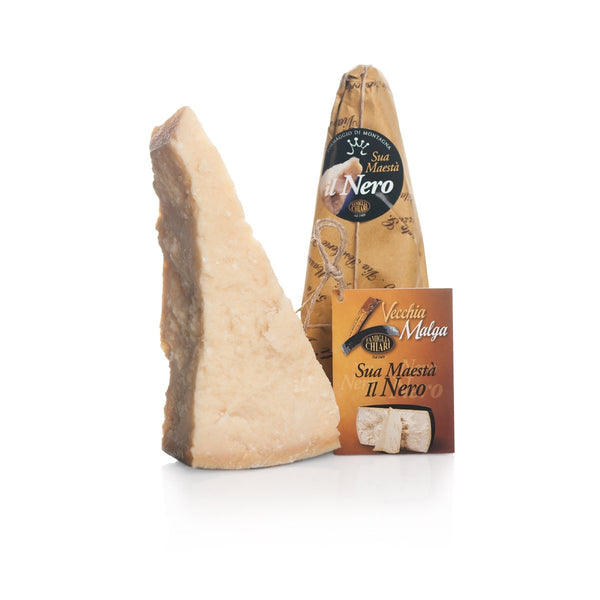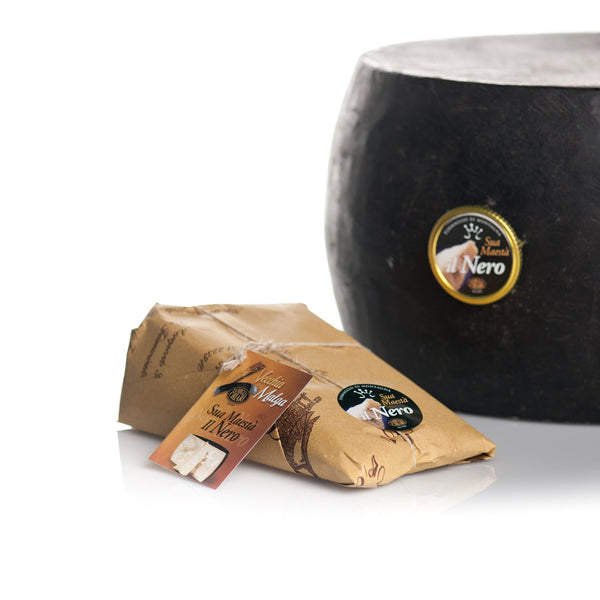 The mountain cheese of the Chiari family is produced starting from the idea of ​​Rino Chiari to resume the ancient traditions of the Capuchin friars, with the help of the dairyman of Pieve Roffeno. His Majesty the Black needs 24 months of curing, which guarantees a unique taste and fragrance. He has received various awards; first of all the gold medal in the Les Rousses competition, as best hard cheese.
General informations
Country of origin: Italy
Region of production: Emilia Romagna
ingredients: cow's milk, rennet, salt
Allergens: XNUMX cups milk
Pack of: 900 / 1,10kg
Producer: Pieve Rofferno

It matches with
Perfect to eat alone, excellent if grated on first courses such as tagliatelle with meat sauce and tortellini in broth.