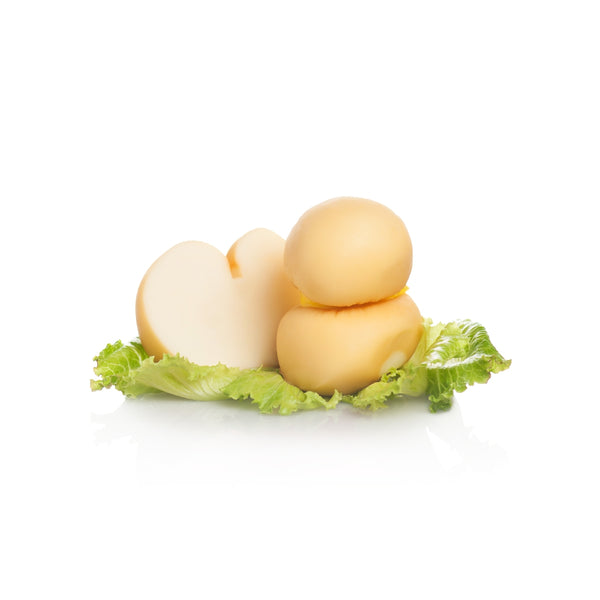 Semi-dry stretched curd cheese, with edible rind, in the variety that requires smoking treatment. It owes its name to its shape similar to a severed head.
General informations
Country of origin: Italy
Region of production: Molise
ingredients: cow's milk, salt, rennet and lactic ferments. Externally treated with E235, E 202. Naturally smoked with beech wood.
Allergens: XNUMX cups milk
Pack of: 300g
Producer: Central Milk of Molise

It matches with
Very versatile in the kitchen; lends itself to the preparation of appetizers and snacks, first and second courses.