Rice Cake - seasonal product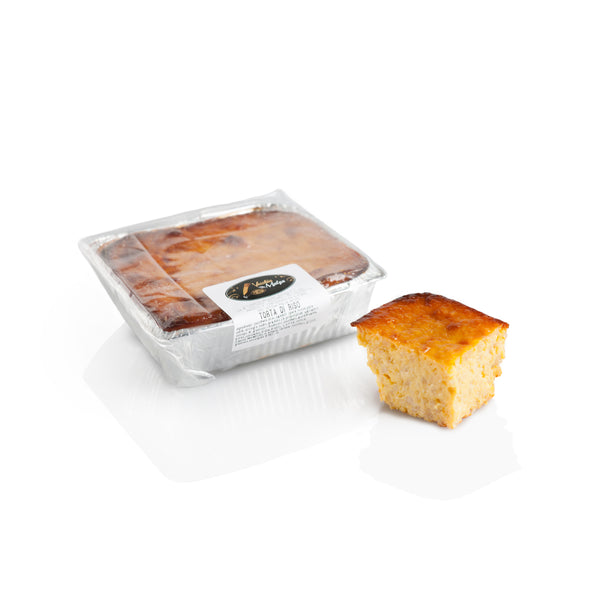 De délicieux biscuits, à déguster à tout moment de la journée: du petit déjeuner, au thé de l'après-midi ou le soir, en dessert.
Ingrédients: sucre, riz, cédrat confit, amaretti (sucre, noyau d'abricot (20%), blanc d'œufs, lactose, carbonate acid de sodium), lait, œufs frais, liqueur d'amande amère (solution hydro-alcoolique , glucose, sucre colorant E150 / 4).
General informations
Country of origin: Italy
Region of production: Emilia Romagna
ingredients: sugar, rice, candied citron, macaroons (sugar, apricot almonds (20%), egg white, lactose, sodium hydrogen carbonate), milk, fresh eggs, bitter almond liqueur (hydroalcoholic solution, glucose, coloring sugar E150 / 4).
Allergens: -
Pack of: 350 gr
Producer: The Forno di Angiolini Cristina

It matches with