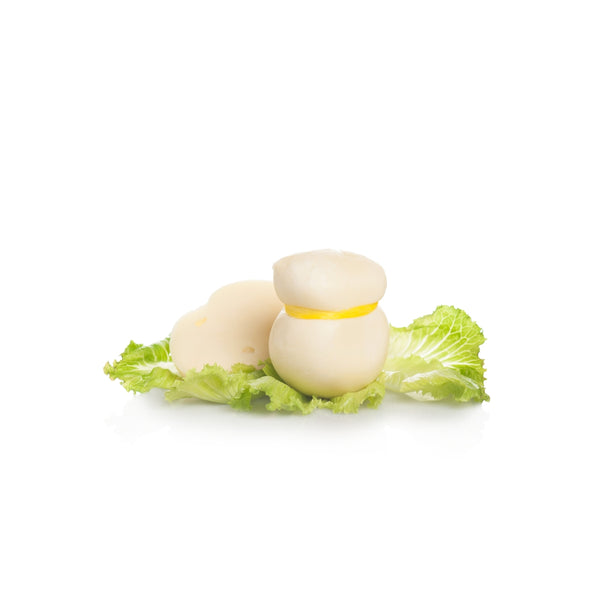 This semiseco de pasta hilada that must be su nombre a la forma que asemeja a cabeza cortada.
Ingredients: leche de vaca, sal, cuajo y fermentos lácteos. Tratado en el exterior with E 235 and E 202. Alérgenos: leche.
General informations
Country of origin: Italy
Region of production: Molise
ingredients: cow's milk, salt, rennet and lactic ferments. Externally treated with E235 and E202.
Allergens: XNUMX cups milk
Pack of: 300G
Producer: Central Milk of Molise

It matches with
Muy versátil en cocina; se lends para la preparación de entrantes y canapés, primeros y segundos platos.