Brunello di Montalcino DOCG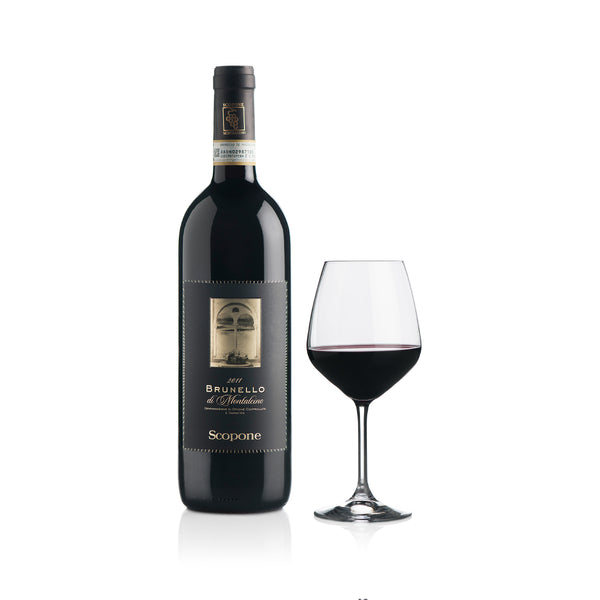 Su color rojo rubí y el aroma de incienso with notas de regaliz distinguen este vino de sabor marcado y sedoso.
100% Sangiovese Toscana 13,5% vol.
General informations
Country of origin: Italy
Region of production: Toscana
ingredients:
Allergens:
Pack of:
Producer: He fucks

It matches with
Bistec a la parrilla, estofados, carne de caza; excelente with jabalí y quesos curados.