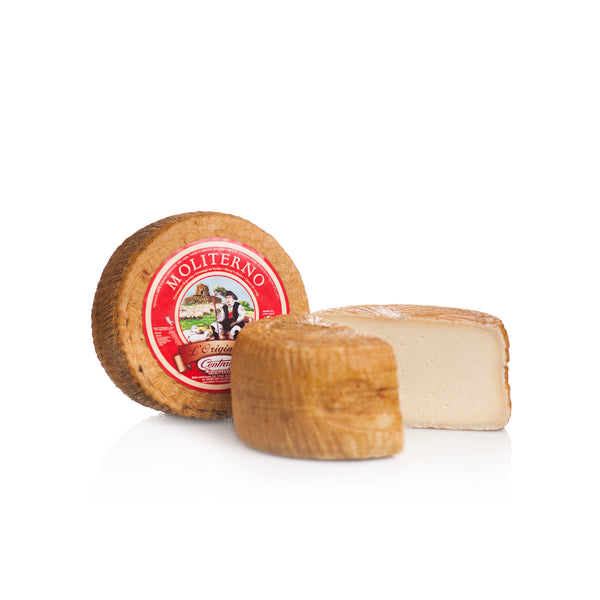 Ein elfenbeinweißer Schafkäse mit halbweicher oder harter kompakter Masse und vollem, ausgeprägtem Geschmack. Gekennzeichnet mit der Marke "Central" auf allen Formen sowie der modellerung in Körben aus Binsen.
Zutaten: pasteurisierte Schafmilch, Salz, Lab. Oberfläche behandelt mit Konservierungsstoff E235. Rinde nicht essbar. Allergen: Milche und Milcherzeugnisse (einschließlich Laktose).
General informations
Country of origin: Italy
Region of production: Sardegna
ingredients: pasteurized sheep's milk, salt, rennet. Surface treated with E235 preservative. Inedible rind.
Allergens: milk and milk-based products (including lactose).
Pack of: 5 / 5,70kg
Producer: Lucchesi dairy

It matches with
Ausgezeichnet natur oder gerieben.