Brunello di Montalcino DOCG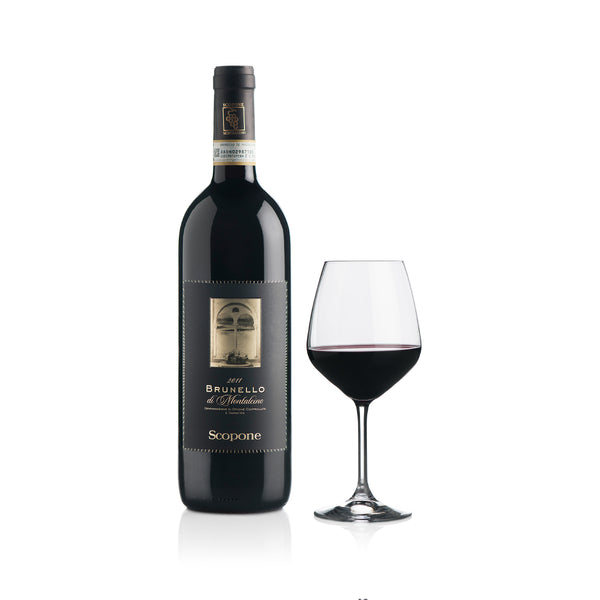 Die rubinrote Farbe und der Duft von Weihrauch mit Lakritznoten zeichnen diesen Wein mit seidigem Geschmack aus.
100% Sangiovese Toscana 13,5% vol.
General informations
Country of origin: Italy
Region of production: Toscana
ingredients:
Allergens:
Pack of:
Producer: He fucks

It matches with
Steak from the Grill, Schmorbraten, Wildbret; hervorragend zu Schweinschein und reifem Käse.